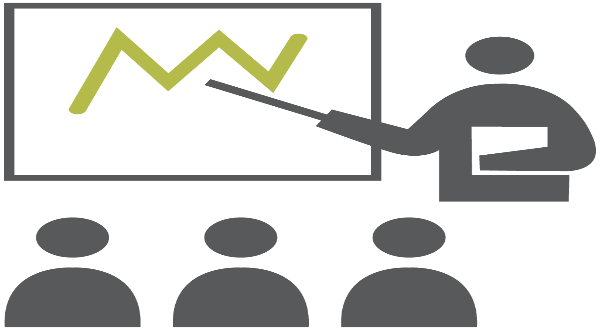 Grow With Guidance Presentations Being active in the community and a leader in education is important for the Grow With Guidance Team. Periodically, we will present at conventions and attend networking events on a broad range of subjects. Here,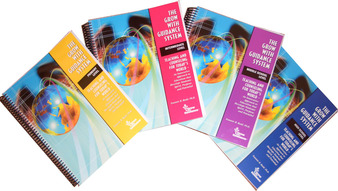 Grow With Guidance is dedicated to the success of all students and everyone in the school community through our products and programs. The Grow With Guidance ® System is an innovative approach to education that develops students' spirit, purpose,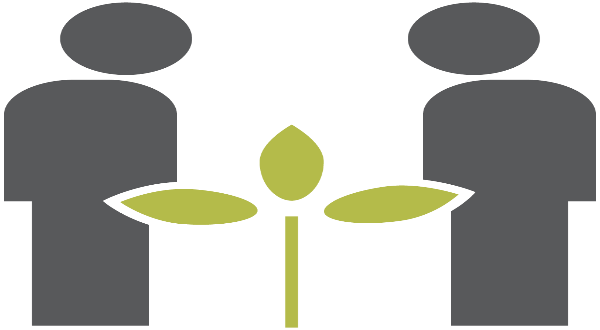 Contact Us – Grow With Guidance® Grow With Guidance is available for assistance with choosing and implementing a program. Also available for presentations. Toll Free: (800) 377-1514 Grow With Guidance® Phone: (614) 795-1373 1075 Arcaro Court Fax: (614) 775-9077
Order the Grow With Guidance® System today!
Only the Grow With Guidance® System Can Get You and Your Program Where You Want To Go!!! Save Time! Save Money! Get all of the Grow With Guidance® Unique System Features! Contact Us For More Reasons to Order Now!
Order Now!
Innovative Information and Unique System Features
Impact Student Growth in All Areas – Create a Positive Climate – Create a Life Lab in Classrooms and Your School - Work Smart with Results to Address Student's Biggest Challenges – Demonstrate Accountability – Personalized Training and Support - Over 35 Years of Research and Evidence
Become a Participating School!
Have the Benefit of the Entire Grow With Guidance® Team to Guide Your Success. Tailor Your Program to Meet Your Specific Needs at Discounted Prices for Materials and Training. Have Priority Scheduling for Working With The Team!
Sign Up Here Now!