Dr. Christine Bhat named first Dr. Tommie Radd Professor of School Counseling
Published March 5, 2021
Author: Staff Reports
Originally Published by Ohio University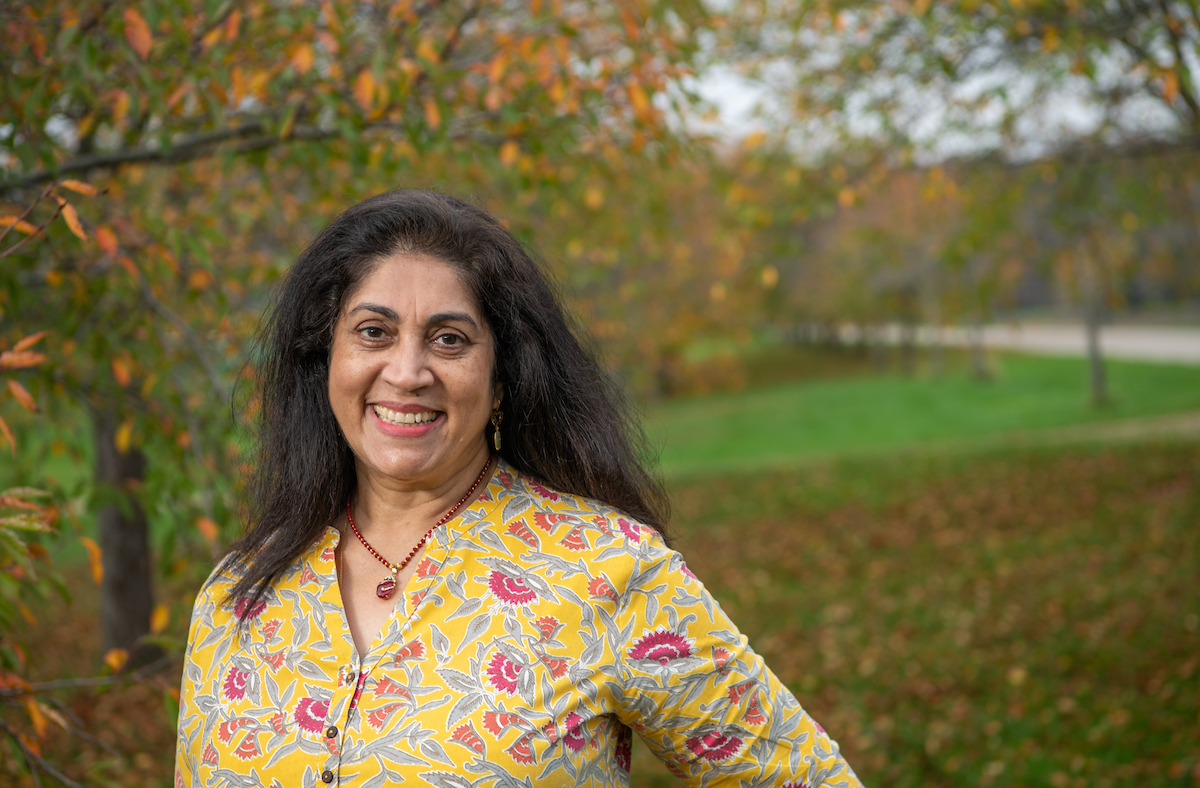 Dr. Christine Suniti Bhat, Professor of Counselor Education in Ohio University's Gladys W. and David H. Patton College of Education, has been named the first Dr. Tommie Radd Professor of School Counseling. Established in 2020 by Dr. Tommie Radd, the professorship will provide annual research funding and other financial support and intellectual property to the Department of Counseling and Higher Education.
Bhat will integrate her scholarly work into the Patton College so that it can be expanded, enhanced, and incorporated into research and other areas of the University, and shared with families and school systems.
Bhat is using Radd's book, "Teaching and Counseling for Today's World, Pre-K-12 and Beyond" (2014), which has been provided at no cost to students in the Professional School Counseling program. She is also preparing to research positive changes experienced by school communities that adopt Radd's educational systems model, "Grow with Guidance."
Bhat presented with Radd and doctoral student Jennifer Ojiambo Isiko on addressing anxiety in K-12 schools at the All-Ohio Counselors Conference in October 2020.
Bhat has been a faculty member at Ohio University since 2006. She expresses her gratitude for the opportunity to work with the professorship.
"Dr. Radd's gift is transformational for the school counseling program," Bhat says. "Our students will benefit from learning about and utilizing the model during their internships, and hopefully during their careers. They will have opportunities to engage in research on the effectiveness of school counseling interventions grounded in the model. Dr. Radd is inspiring and she is a joy to work with."